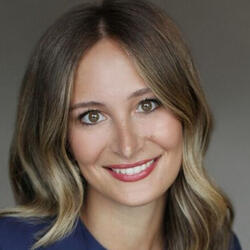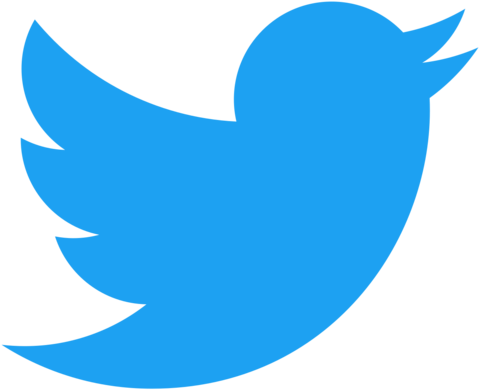 Allison Shafir
Brand Safety Partnerships Lead
Allison Shafir focuses on Strategic Partnerships within Twitter's Business Development team. She is primarily responsible for identifying, negotiating, and launching partnerships that drive growth in both revenue and user participation. Her role also includes analyzing industry trends to ensure that Twitter is well positioned to capitalize on emerging opportunities, including brand safety, payments, and commerce.
Prior to joining Twitter in 2019, she was a Vice President of Product Strategy at BlackRock and drove product development and commercialization for $60 bn of multi-asset portfolios across both institutional and retail investors. She began her career in Investment Banking at Citigroup.
Mrs. Shafir earned a BA in Economics and Comparative Literature with two languages from Brown University and a MBA from Columbia Business School.