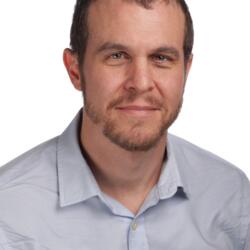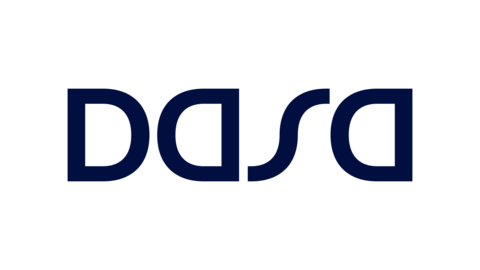 Com mais de 20 anos de experiência, Allan Macintyre iniciou sua carreira no marketing da Nokia, onde permaneceu por 6 anos até tornar-se Gerente de Marketing e Marca. Já como Diretor de Marketing e comunicação, coleciona vivências em empresas de destaque em seus segmentos, tais como BRF, Embraer e Kroton.
Iniciou sua trajetória como consultor para a Dasa no segundo semestre de 2020 e, em dezembro daquele ano, aceitou o desafio de assumir o cargo de Diretor de Marketing da companhia. Macintyre chega com a missão de participar da transformação da empresa na maior rede de saúde integrada do Brasil, bem como liderar as mudanças previstas para sua marca e um novo jeito de falar sobre saúde.
Allan possui ampla bagagem internacional, tendo morado e atuado profissionalmente em centros cosmopolitas como Budapeste, Nova Iorque e Berlim. É formado pela Fundação Álvares Penteado (FAAP), com especializações em instituições como a Universidade de São Paulo (USP), NYU School of Professional Studies, General Assembly e The University of Texas at Dallas. Também é alumni da Fundação Dom Cabral.