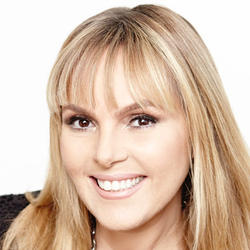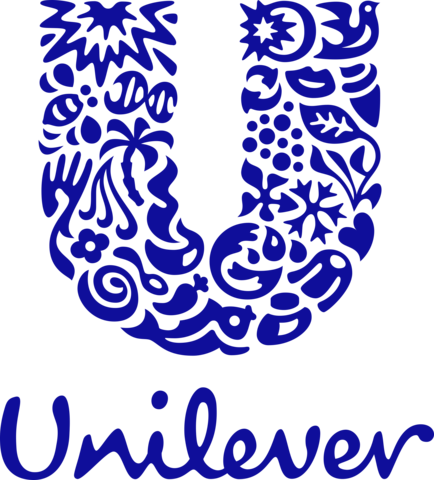 Aline Santos
Chief Diversity & Inclusion Officer
Aline originally joined Unilever as a marketing trainee. During her time at the company, she has been the architect of many brand building campaigns with purpose at their heart. She was part of the team that launched the iconic global Dove Real Beauty campaign and led the Dirt is Good campaign for Persil, OMO and Surf Excel transforming it into one of the biggest laundry brands worldwide.
Aline leads Unilever's #Unstereotype initiative that aims to eliminate stereotypes from advertising while promoting progressive portrayals of people. Recognizing the power of partnerships to accelerate progress, she helped launch the Unstereotype Alliance with UN Women – an industry wide collaboration to eradicate stereotypes from advertising.
In addition to her marketing responsibilities, Aline is Unilever's Chief Diversity & Inclusion Officer, leading the strategy and initiatives that drive gender balance and inclusion for all at Unilever. In early 2020, representation of women in management at Unilever reached 50%.