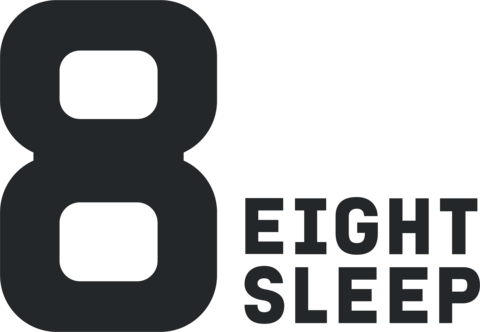 Alexandra Zatarain
Co-Founder and VP of Brand & Marketing
Alexandra is the Co-Founder and VP of Brand & Marketing at Eight Sleep, a sleep fitness company that leverages technology and personal biometrics to restore individuals to peak energy levels. To date, the company has collected more than 43 million hours of sleep data which have been used to design the ultimate sleep experience.
In 2017, she was named by Forbes to the 30 Under 30 list of young professionals making an impact in the Consumer Technology industry. The same year, she was a speaker at the Forbes Under 30 Summit on the topic of longevity, sleep and technology.
Prior to Eight, Alexandra applied her marketing experience at various startups, academic institutions, and Wall Street organizations. She was raised in Tijuana, Mexico and now lives in New York City. She holds a B.S. in Communication Science from Tecnologico de Monterrey.​