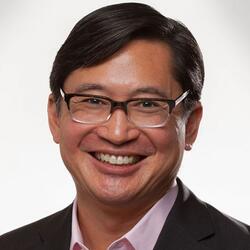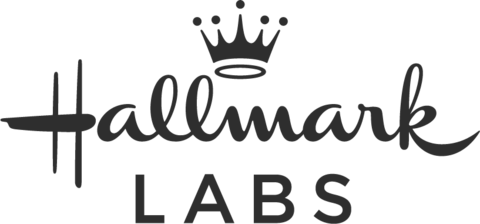 Albert Lai
Senior Vice President and General Manager
Albert Lai is senior vice president and general manager of Hallmark Labs, the digital arm of Hallmark Cards, Inc. and its center of technology innovation. He is an executive with more than 20 years of experience in the technology industry leading growth, development and strategy.
At Hallmark Labs, Albert partners closely with Hallmark's portfolio of businesses to lead and develop innovative, consumer-facing technology solutions that grow the company's digital capabilities and advance the consumer experience.
Prior to joining Hallmark Labs, Albert was the head of media technology at Brightcove. In his time with Brightcove, he led the formation and growth of the global media business unit as well as its technical leadership. He addressed Brightcove's multi-platform content delivery and advanced their next generation video platform, as well as their cloud services platforms and capabilities. Prior to Brightcove, Albert was a technology executive for Snagfilms in New York.
He earned his bachelor's degree in computer science from Stanford University.