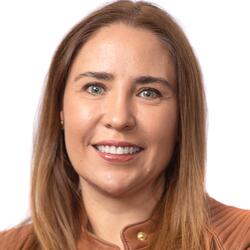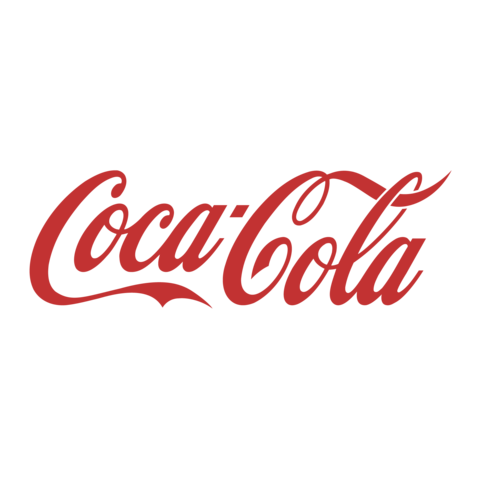 Graduated in graphic design, Adriana Knackfuss is leading marketing and digital initiatives for 20+ years.
She joined The Coca-Cola Company in 2007 in Brazil, where she led, among other projects, all the communication initiatives of Coca-Cola Brazil from 2015 and 2017 , including the Fifa World Cup and Olympic Games.
In 2017 she was nominated VP of Digital Transformation and became responsible for the digital strategy of the Coca-Cola company in Brazil, with a great focus on E-commerce, Data & Analytics and CRM.
Moved to Atlanta in 2019 to lead Digital Transformation for the Latin America group, and in 2020 led the global portfolio of flavors brands.
In 2021 Adriana returned to Latin America and it is leading the IMX function within Marketing.