Hallmark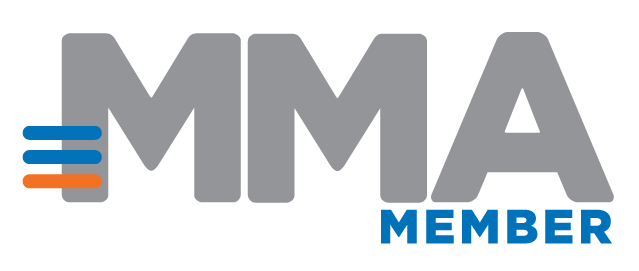 Subs:
Crayola LLC (formerly Binney & Smith): makers of Crayola-brand crayons
DaySpring Greeting Cards, is the world's largest Christian greeting card company. It was purchased in 1999 from Cook Publishing and is based in Siloam Springs, Arkansas.
Hallmark Business Expressions: Formed in 1996, Hallmark Business Expressions is a business-to-business subsidiary of Hallmark Cards, Inc. and is headquartered in Kansas City, MO.[13]
Hallmark Channel: cable television network—Hallmark Cards owns the majority of stock in this publicly traded company (Crown Media Holdings);
Hallmark Gold Crown: a chain of independently-owned card and gift stores in the United States and Canada. Certain locations are corporate operated.
Hallmark Business Connections: Incentives—Reward programs, recognition programs and online gift certificates;
Halls, an upscale department store at Kansas City's Crown Center
Feeln: A premium subscription video on-demand (SVOD) service that is the exclusive streaming provider of the Hallmark Hall of Fame library of films, along with a curated collection of Hollywood features, TV series and original productions.
Rainbow Brite: a franchise of children's dolls
Shirt Tales: a franchise of cards, featuring animals with shirts that read different messages
Sunrise Greetings: Located in Bloomington, IN
Zoobilee Zoo: a 1986 TV show, centered a zoo populated by animals with artistic tastes
In addition, Hallmark Cards is the property manager of the Crown Center commercial complex, adjacent to its headquarters, and the owner of lithographer Litho-Krome Co.