Adikteev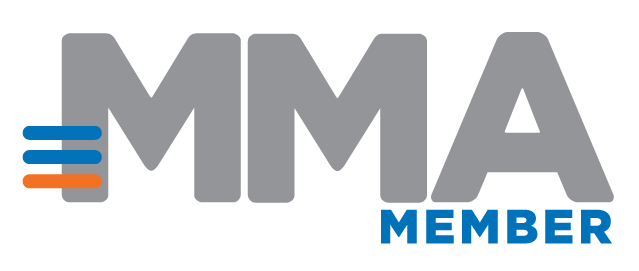 Founded in November 2012 by Xavier Mariani, Emilien Eychenne and Frederic Leroy, Adikteev is backed by French VCs ISAI, Ventech and Ring Capital.
Since inception, Adikteev's development has been driven by both organic growth (incl. office opening in NYC in 2016, in SF in 2017) and acquisitions (Motion Lead, a French mobile creative company acquired in 2015 and Trademob, German Mobile platform acquired in 2016).
Thus, Adikteev works closely with brands and app developers and is focus on increasing digital brand & product awareness, and retargeting app users and increase their LTV. The foundation of its business is a combination of Science and Creativity.
Adikteev now has over 130 employees, 40% of that being engaged in R&D. Aside from growing rapidly, the company has been generating double-digit million-euro revenues.