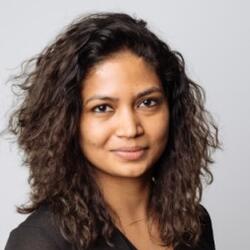 Global award-winning marketing and business professional with 10+ years of experience as a General Manager, Director and Product Generalist in the Digital Industry, with a specialisation in large scale brand management, programmatic strategy and audience centric marketing.

A strong understanding of industry processes, business operations, ad tech stack building and advanced skills in business and product development, data driven strategy and media buying.

Specialised in advertiser success, brand audience creation, consumer identification, segmentation and engagement and audience data deployment.