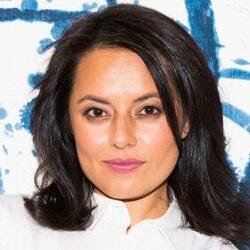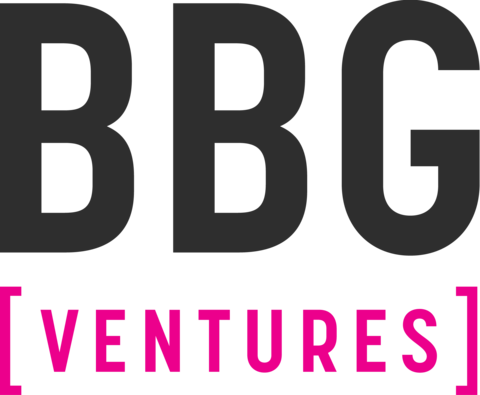 Nisha Dua
Partner, BBG Ventures and Founder
Nisha Dua is a Partner at BBG Ventures, which she co-founded with Susan Lyne in 2014. BBGV is a NYC-based seed fund backed by AOL, investing in consumer tech start-ups with at least one female founder. BBGV invests across content, commerce, future of work and platforms and services for Gen Z. At BBGV Nisha has invested in over 40 start-ups.
Nisha has spent the last decade working in media, tech, strategy and law. She was the General Manager of AOL's millennial site, Cambio, which she re-launched as a site "for girls, #BUILTBYGIRLS" in partnership with Girls Who Code. She founded the #BUILTBYGIRLS movement which challenges young women to be part of the tech-enabled economy and recently launched the WAVE platform, which connects girls with professionals to help them build their first networks into tech.
Nisha was previously Chief of Staff for the AOL Brand Group, working on strategy, operations and special projects. Nisha cut her teeth as a management consultant for Bain & Company and an M&A lawyer at Australian law firm, Blake Dawson. Nisha acts as an advisor to numerous start-ups outside her role as an investor.