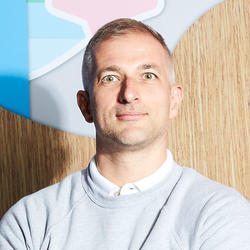 Martyn leads the Twitter research team across Asia Pacific and Middle East North Africa; a team responsible for developing and providing market insight into all aspects of Twitter, from audience to global events. Previously, Martyn has spanned media agency, global publishers, research agencies and international broadcasters based within London, Hong Kong and Singapore.
Passionate about understanding the role of advertising within the evolving digital landscape; Twitter has provided Martyn with an opportunity to add to his extensive measurement and research experience gained over the past 18 years.
Martyn can be found at @martynuren on Twitter.