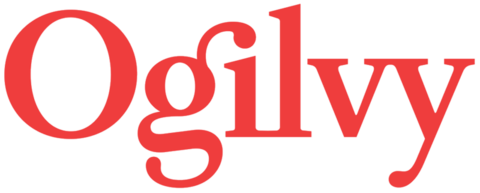 "great passion…extensive experience"
·South African by birth, Lester has spent more than 22 years in ASIA, 12 years in China and 10 years in SEA, working in major field marketing / activation agencies and multi national corporations. With his great passion and extensive experience in marketing and managing field marketing agencies in Asia, he successfully restructured and reenergized sampling & events across multiple corporations through the rationalization of activation programs, development of segmentation & deployment models, successful implementation of corporate activation programs, insights led analytics, tracking effectiveness of activation programs, ROI analysis to improve efficiencies and the successful implementation of key programs across multiple touchpoints. Experience across multiple markets include the following:
·Took charge of international accounts field marketing solutions in China, working for both Always Marketing and Group Asia Marketing, CNY200M budgets, across 600 cities. Managed Colgate, Ferrero Rocher, Kimberly-Clark, Intel, Eco Shoes, Lactalis, Nestlé, Clorox, J&J, Lee Kum Kee and ExxonMobil accounts
·Activating programs in SEA, working for DKSH Smollan in Vietnam, Malaysia, Thailand, Cambodia & Myanmar across multiple touchpoints & multiple channels.