MMAs Great Chief Digital Officer Debates
The Chief Digital Officer's role has matured and become even more critical in recent years. As a result, companies were forced to find innovative ways to navigate a new and different normal as a result of the pandemic. Today, most businesses are fully integrated with the digital age.
Following a one-year collaboration with The University of Oxford on the current and future state of the role of Chief Digital Officers, three exclusive reports were created.
Undefined
Logo Lockup:
Date:
Monday, October 17, 2022 - 9:30am EDT

to

Monday, January 16, 2023 - 9:30am EST
Hide from Events Calendar:
Primary Registration URL:
Background Image: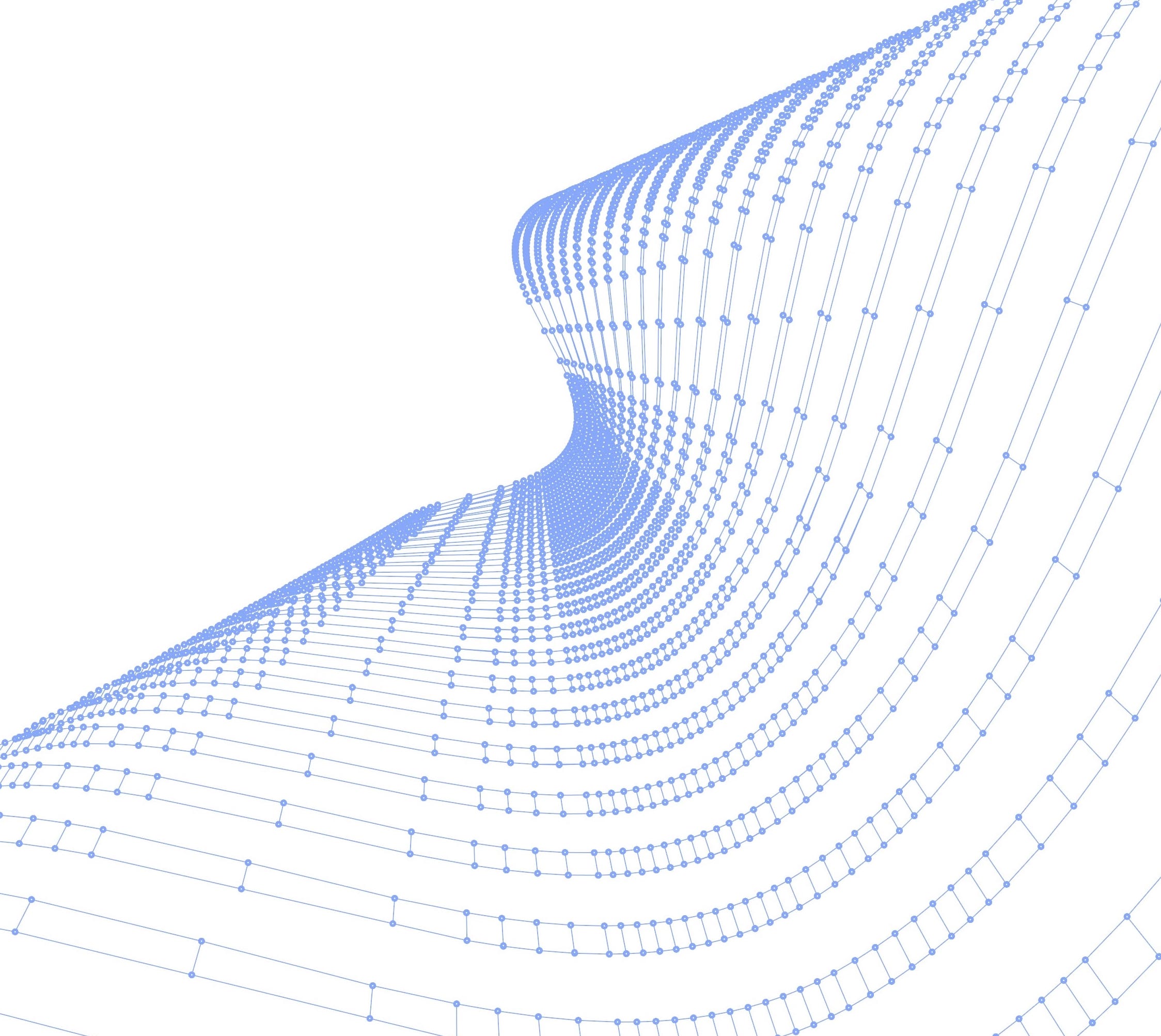 Reverse Gradient Direction:
Headline:
Is the CDO role more Important than Ever?
Webinars Heading:
4 Free Webinar Sessions + 3 Exclusive Reports
Webinars Description:
This series of lively debates will discuss the findings of each report and include 12 leading authorities – including leading CDOs from across a wide array of industries.
Following this series CDOs will be able to:
Better articulate how does the CDO create value within the company
Understand the differences and similarities on the CDO role in different companies
Stay on top of the challenges and best practices and how the role is evolving in the future
Increase the currently low CDO tenure, considered one of the most unstable in the C-suite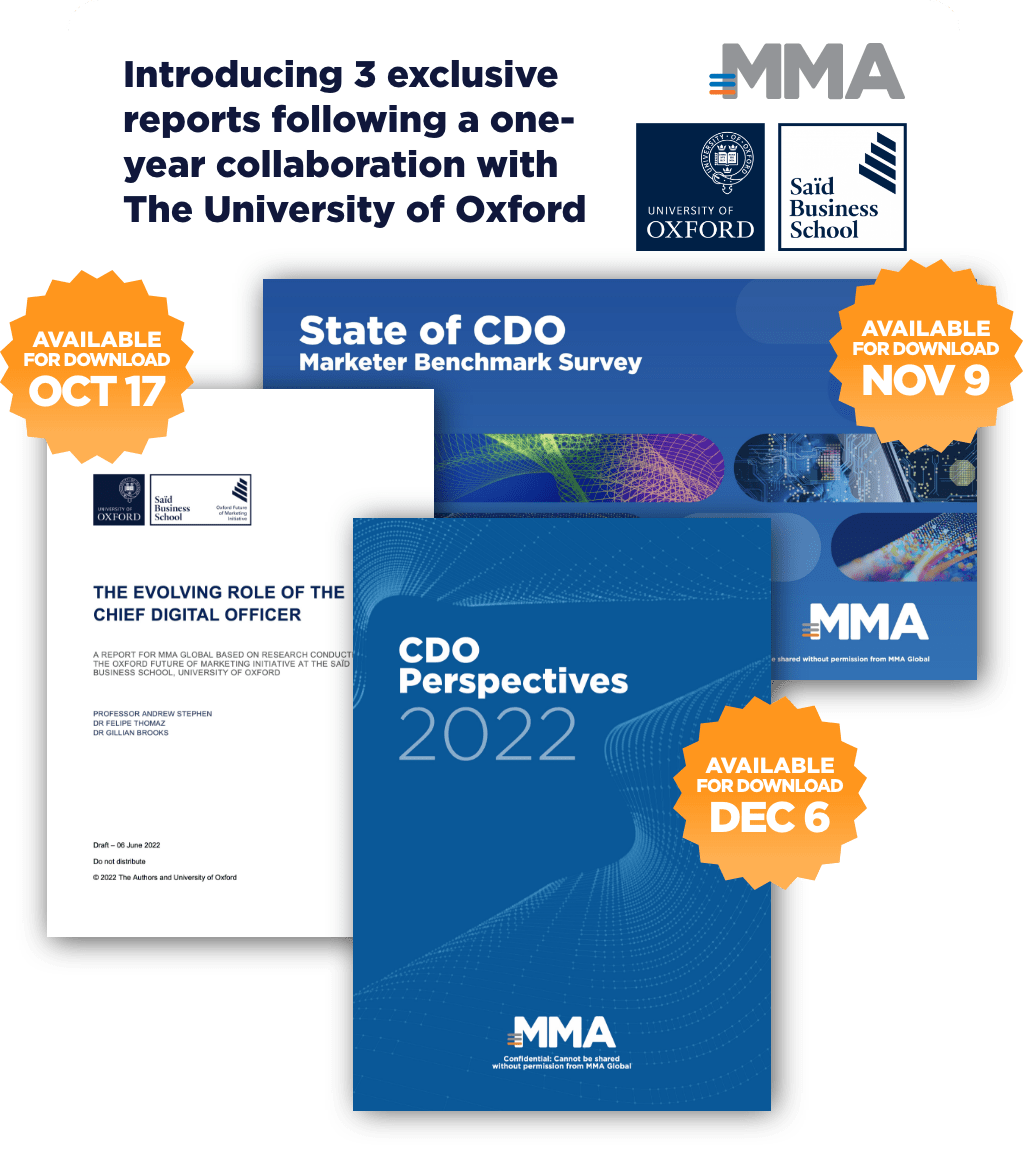 Show Notification Request Form:
Show Individual Sponsor Logos:
Webinar Card Display Style:
Advisory Boards:
Advisory Board Heading:
University of Oxford Team
Advisory Board Description:
MMA Global would like to recognize the University of Oxford for their year-long collaboration, making this research possible.
Advisory Board Heading:
MMA Chief Digital Officer Board