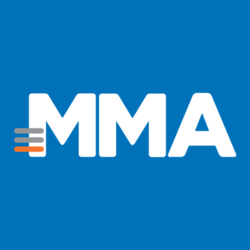 Submitted by

MMAGlobal

on Tue, 04/27/2021 - 09:28
Sub-Headline:
Education for consumers presents new opportunities for brands
Featured Image: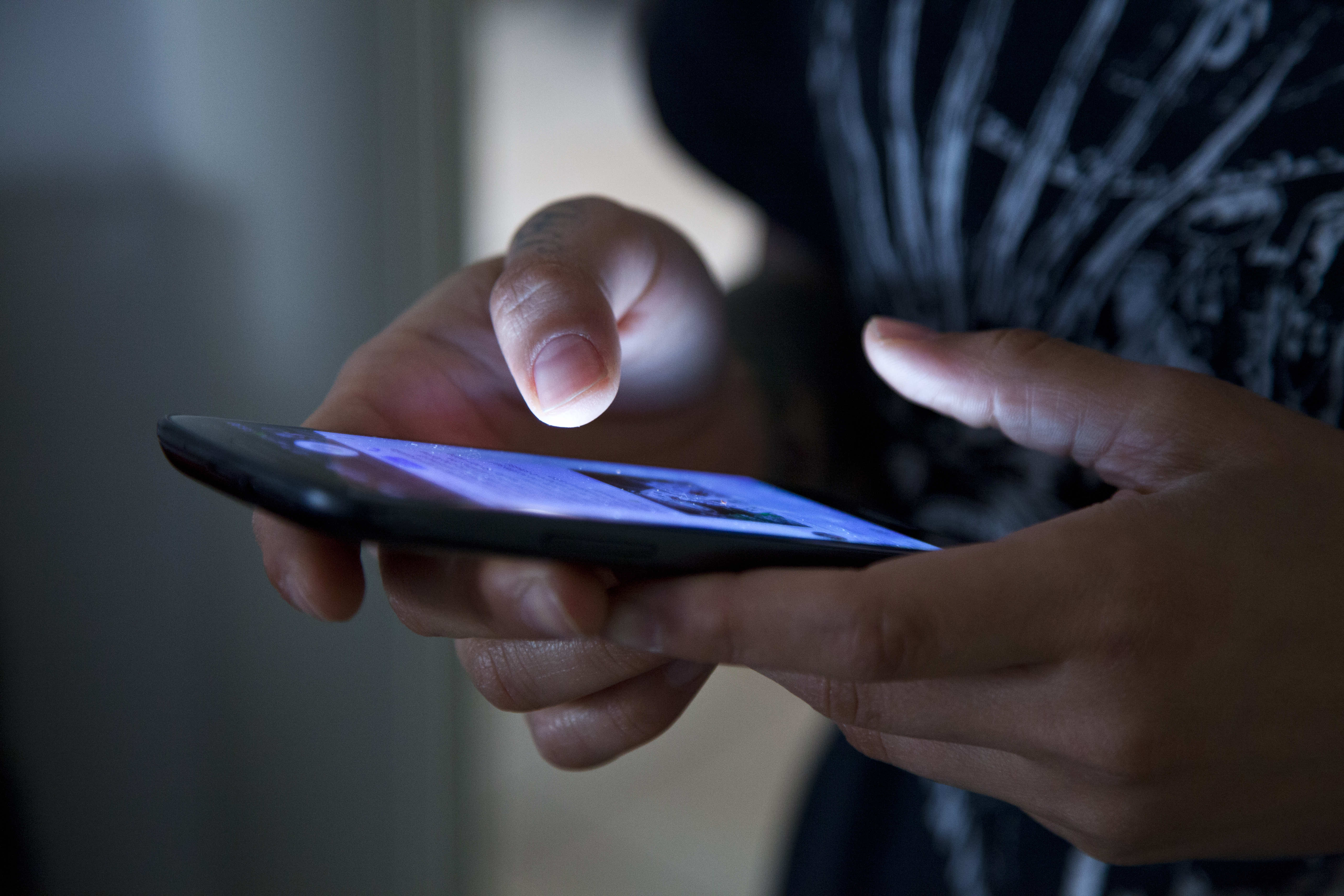 Article Reference:
Personal Data, Privacy & Smartphones: The Marketer/Consumer Disconnect
Summary:
In partnership with AppsFlyer, the MMA conducted research with marketers and consumers about the implication of these changes. The insights generated include how marketers and app developers are thinking about, planning for and changing operationally for the new world of privacy and data limitations. Additionally, we analyzed how consumers are thinking about data privacy in light of the Apple iOS 14 update to a full opt in system for data usage, which other companies are likely to follow.