The State of Mobile in Rural Vietnam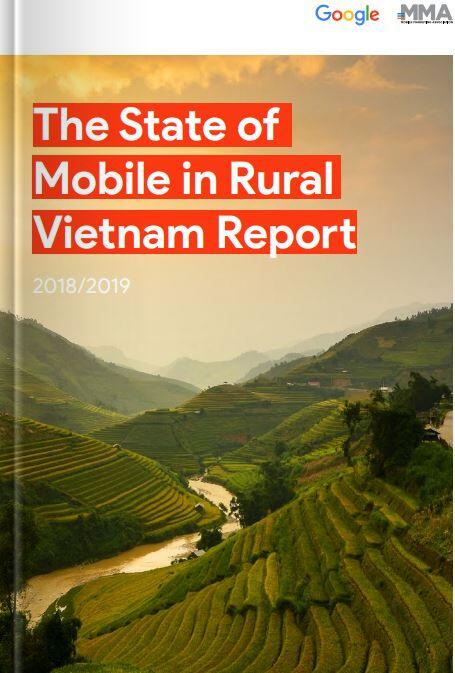 Keywords:
Location-based advertising
In recent years, Vietnam has become an important market for businesses. In fact, the World Bank expects the country's GDP to grow steadily at a rate of 6-7% in 2019 and 2020.
The Southeast Asian country is also a mobile-first market, and with almost 70% of the population living in rural areas, mobile is the primary digital platform for consumers. Despite this, marketers struggle to reach these audiences because they have little information to work with. When data is available, it quickly becomes dated or provides insights on the whole country without drilling into rural audience behaviors.
The State of Mobile in Rural Vietnam Report closes this gap. It offers clear learnings that marketers can use to reach rural Vietnamese audiences. This report by MMA is a project led by Google with participation from MMA's network of partners, including Adtima, Dentsu Aegis Network, Infocus, Kantar Worldpanel, and Nielsen.
To learn how to effectively reach out to consumers in rural Vietnam, download the report below.
MMA Members, log in to download now.