Agenda
Tuesday, May 17, 2022 I In Person
10:20 – 10:50
The Metaverse Imperative: Exploring marketing's future in the internet of tomorrow
The metaverse is poised for rapid growth and rife with opportunities for marketers from AR and VR to NFTs and the creation of virtual worlds. Through immersive experiences and bold digital ads, brands are just scratching the surface in their capabilities to reach new generations of consumers. Hear from the leaders of the region how to adapt and create a solid strategy for the new Web 3.0 era.
10:50 – 11:10
Embrace the Art of Marketing Science
Learn the keys to developing modern marketing mix models that accurately capture the value of your digital efforts and what the future holds for marketers after the IOS 14 changes have made attributing value more difficult.
11:10 – 11:30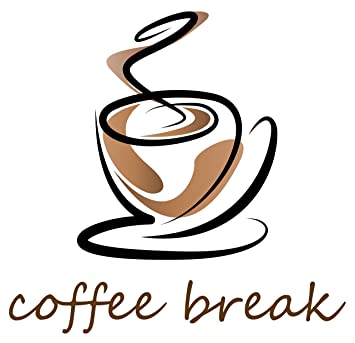 11:30 – 12:10
How to deliver business-critical KPIs and performance metrics faster and easier . The successful journey/success story of OMD in mobile app marketing ecosystem
With unified data and expanded visual context, mobile app marketer OMD makes strategic marketing decisions and extracts meaningful insights and makes smarter strategic marketing decisions in real-time.
12:10 – 12:50
Attention Economy : Standing Out Among The Noise
In this privacy-first world, it can be a vast challenge for advertisers to capture and hold their viewer's attention. However, as the advertising industry moves towards a cookieless future, brands are presented with an opportunity to optimize their advertising strategy and serve ads that capture the viewer's attention while also building and maintaining their trust. Hear from the leading brands and agencies on their winning tactics!
12:50 – 13:50
13:50 – 14:10
Future of Influencer Marketing - by ArabyAds
Future of Influencer Marketing: Gulrez Alam, Chief Investment & Strategy Officer, Arabyads will share these trends and the opportunities of this shiny world for brands, and showcase how iConnect's Influencer marketing platform enables advertisers, Influencers and partners to tell brands stories with a human touch.
14:10 – 14:50
Innovation & Creativity Panel
The Future of Marketing and C Level Perspective The rapid advance of transformation, accelerated by the pandemic, has had a profound impact on the role and responsibilities of the CMO. At one level, the CMO must master the hard, analytical skills needed to perfect performance marketing in an identity-constrained world. At the other end of the spectrum, the CMO needs a firm grasp of the creative capabilities and soft skills required to drive customer connection and brand love. We will explore the role of the CMO and discuss how marketers need to adapt their skillset and mindset to excel at their duties and advance the company. We will also discuss the changes you have witnessed and expect in the next five years.
14:50 – 15:30
New Era Of Marketers - What is the Future of Social Media Platforms:
Social networks have figured out creative ways to keep both the consumers and advertisers happy, proving that we're in a new era of digital marketing. What Is the Future of Social Media? Plus How It Will Affect You? This panel will outline the new trends on socail media of the leading platforms.
15:30 – 15:50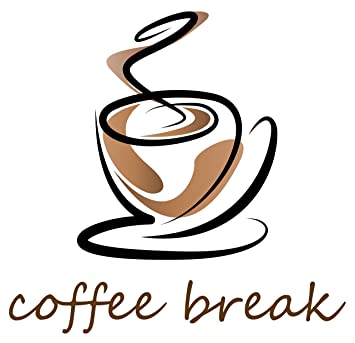 15:50 – 16:10
The Creativity and Leadership Potential of Women Marketers in MENA
The Creativity and Leadership Potential of Women and Marketers in MENA

Female Fusion Network is the most dynamic and engaged association for female entrepreneurs in the UAE. Founded in 2015, as a platform for like-minded women in business with more than 20,000 members across all nationalities and industries. As the Ceo of Female Fusion, Jen will share the insights on entrepreneurship, women in business, women in the workplace, health, wellness and resilience.
16:10 – 16:50
The Creative Effectiveness Formula
Turning Risk Into Results When creativity is effective and effective work is creative, it can make a huge impact on business, brands and even the world. However, driving effectiveness as well as innovation can seem risky, as innovation at its core is new and unpredictable. So, what should marketers who want to both innovate and drive creative effectiveness do? In this session, our esteemed SMARTIES jury will share their view on how brands can take the relationship between effectiveness and creativity and use it to lead different areas of thoughts, innovation, and earn their way into the cultural conversation.
Friday, May 20, 2022 I Virtual Day