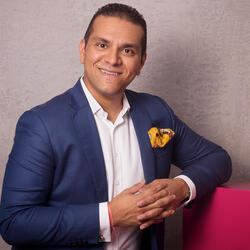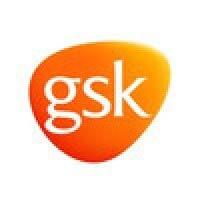 Mayank Garg
Digital, CaST & Creative Partnerships Lead
Beginning his career with a self-founded mobile technology startup and a carbon-funded
travel startup, both of which were subsequently acquired, Mayank found himself foraying
into the advertising industry on the agency side of the spectrum.
Over a decade spent at IPG & WPP, he has led creative technology solutions at a digital
agency, and then subsequently built content, partnerships, eCommerce and strategic
consultancy divisions at UM MENA & MediaCom. In 2020, Mayank leapt over to the
advertiser side at GSK Consumer Healthcare (soon to be Haleon) where he currently leads
the digital operations across the Middle East, Africa, Pakistan & Turkey.
In his role, he is driving a region-wide digital transformation at the world's largest consumer
healthcare organization. In addition, Mayank is also spearheading the agency partnerships
and their creative production capabilities.