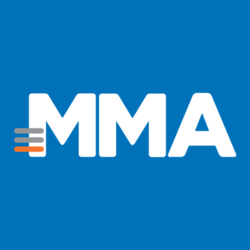 Submitted by

MMAGlobal

on Tue, 04/27/2021 - 09:16
Sub-Headline:
Bringing together leading Identifier Solution Providers to provide a strategic roadmap for marketers and publishers.
Featured Image: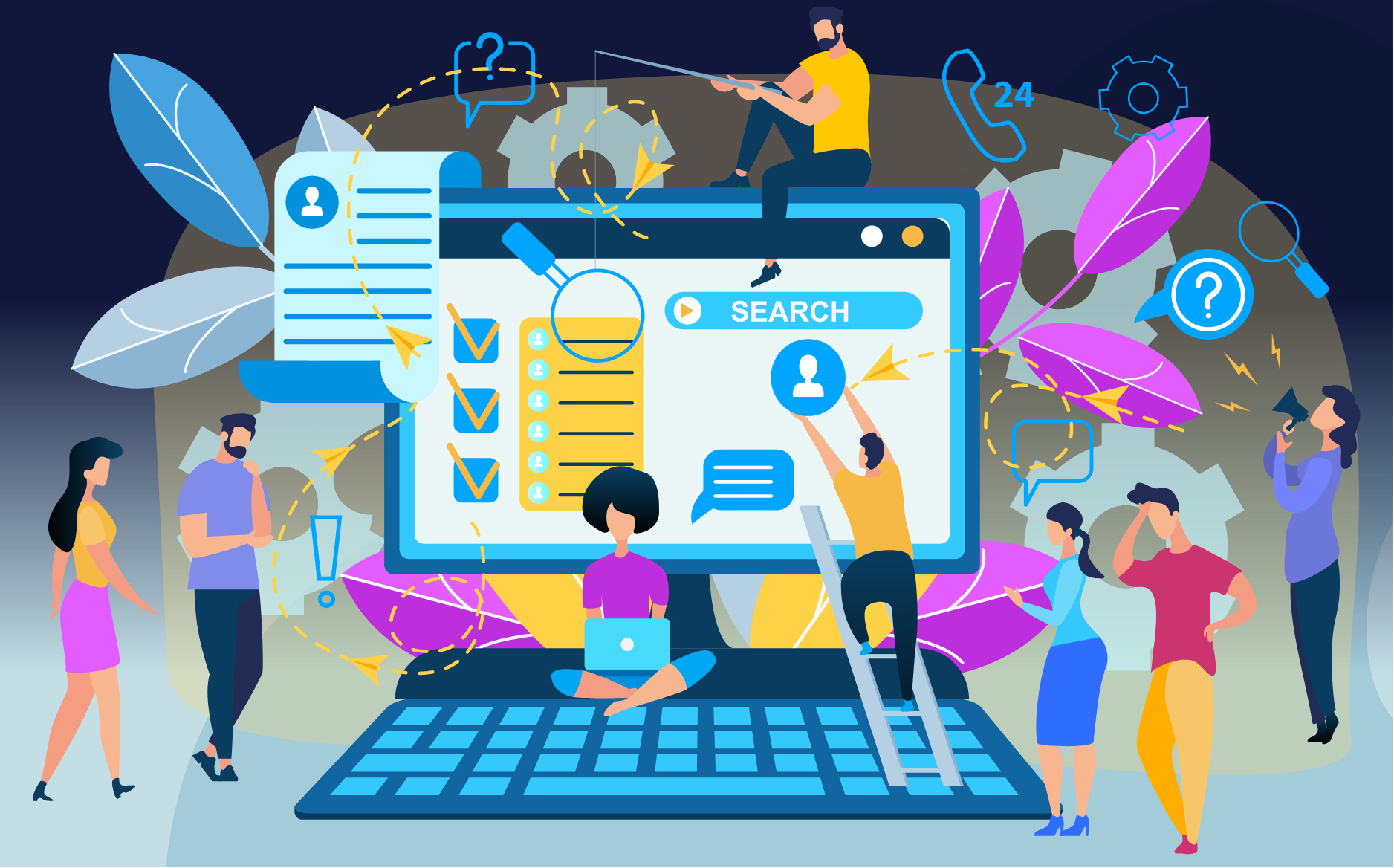 Summary:
Marketing has an "identity" crisis. MMA will bring together more than 30 industry experts to debate the most effective strategies to help roadmap the future of Identity.