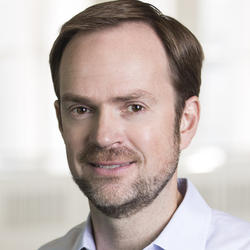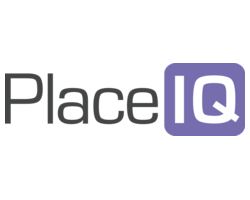 Duncan McCall is the CEO and co-founder of PlaceIQ. He is one of the first people to connect consumer location to advertising, allowing CPG, retail and auto brands to align advertising with consumer behavior.
Previously, Mr. McCall founded and led a venture-backed consumer Internet business with the goal of enabling and empowering users of location-aware devices. His time spent working on RFID and universal positioning start-ups would later be the foundation on which PlaceIQ was built.
Mr. McCall is a well-known advertising executive, has spoken at more than 50 industry events and is often quoted on digital marketing technology in publications including Business Week, Fast Company, Advertising Age and Adweek.