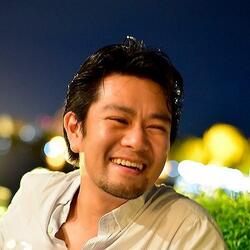 Yosuke Miki
Business Development Director
Yosuke Miki is Business Development Director of HAKUHODO. His responsibility is to help inject mash-up ideas and digital strategy into creative work across Asia region. He travels overseas 250+ days a year, developing strategy and manage digital executions.
Yosuke has over 16 years of experience in the field with majority of his time spent in digital marketing and customer experience design, both agency side and client side.
Prior to joining HAKUHODO, Yosuke spent time as Digital Marketing Director at Walt Disney Japan, he was in charge of Walt Disney Picture, Star Wars and Marvel movies' digital marketing.