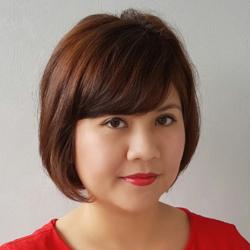 She is a proud mother of two young daughters and blessed to have her husband as her most important partner.
Yessy is a highly seasoned marketer and now also become a media expert in Mindshare. She graduated from Institute of Technology of Bandung majoring in Industrial Engineering. She was a consultant before she started her career as marketer in Unilever, Coca-Cola Indonesia and Mondelez International, where she has managed various big categories.
In 2017, Yessy was recruited by Mindshare and take leadership of the biggest team in the agency, Unilever Indonesia.