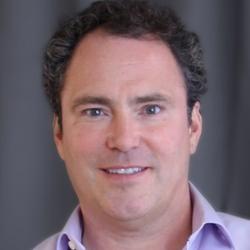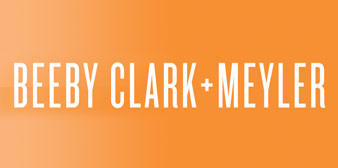 Tom Beeby
Executive Creative Director, Principal and Co-founder
@gobcm
Tom Beeby is executive creative director, principal and co-founder of Beeby Clark+Meyler, where he is responsible for all the creative programs at the agency. Tom specializes in brand expressions that work in synergy across multiple platforms: Social, Mobile, Video, eCRM, Digital Promotions, Print, and DM – and flow from a single, killer strategy. 

Prior to joining Beeby Clark+Meyler, Tom spent 10 years at Modem Media, leaving after 4 years in the top creative spot (SVP, Executive Creative Director) at headquarters to pursue his dream as an agency principal with partners Michael Clark and Stuart Meyler. Over his career, he has been part of teams that have won multiple awards from the Echos, Effies, Addy's, Caples, One Show, Cannes, Graphis, ClickZ, MobileWebAwards, IAC, OMMA, Mixx, Ad:Tech, and many others in between.

Tom has 3 amazing boys, and his interests outside of family and work include travel, playing guitar in a band, cooking, writing, reading, and skiing.