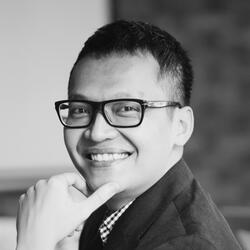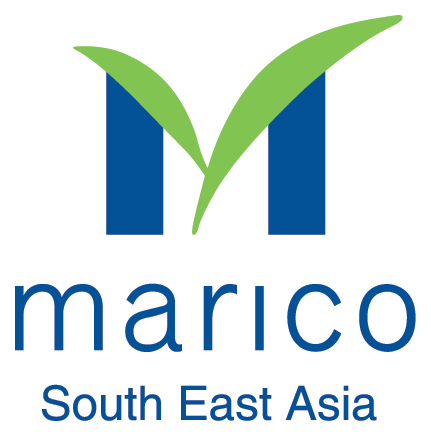 Tam Truong is Media Head of Marico, the global India-based FMCG giant, managing all media aspects for 3 markets of Vietnam, Myanmar & Malaysia. 
His 10 years of experience in media has seen him in different roles from management of PR, Event & Activation to Traditional TV planning and sponsorship to Digital pioneering across different industries of FMCG (Unilever Vietnam International, Marico South East Asia) to Pharmaceutical (Merck Sharp & Dohme Vietnam) and Media Broadcasting & Publishing Service (Yan Media Group). 
Tam has always been a media enthusiast who likes to push new boundaries; bringing new media initiatives, especially Digital into the mix to innovate the way brands engage with its target audience for better media efficiency and effectiveness; or simply deliver the assigned business objectives. 
Tam has played either leading or contributing role in major and successful projects as of Vietnam Idol 2010 & 2012; Axe Apollo - Space Camp 2013; Masterchef Vietnam 2013; The Voice Kid 2013; Univadis, the first-in-Vietnam global medical portal for healthcare professionals; Exclusive 2016 Summer Olympic Rio Broadcasting and many other branded campaigns.