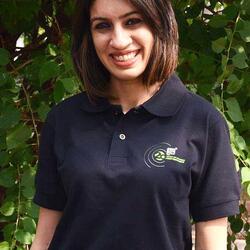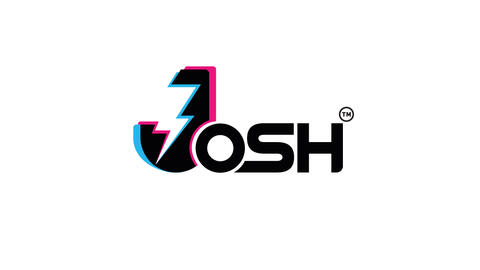 Rubeena has recently joined Josh in the role of Country Manager. Bringing with her more than 21 years of experience, Rubeena will work to shape and expand the content monetization model at Josh.
Rubeena has an illustrious career, building and scaling media businesses across digital, print and broadcast. She started her career at Star TV, working with the sales team but spent a large part of her career at Network18 where she spearheaded the launch of CNBC Awaaz, Forbes India and Moneycontrol, her first tryst with the world of digital media. Prior to joining Josh, Rubeena was the CEO of iProspect India, a digital media company.
When she is not spearheading business performance, Rubeena is passionate about driving growth through inclusive people strategies, championing several diversity and inclusion initiatives. Voted as one of the 'Top 50 Influential Women' in the Media & Entertainment industry in India by the Impact magazine, Rubeena has been invited by Google and Facebook globally to advocate for women in leadership.
She is based in Mumbai.