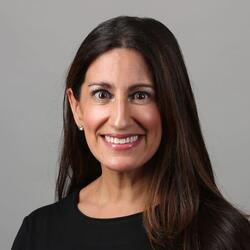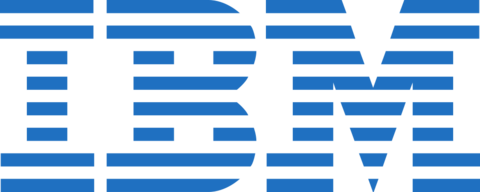 Randi Stipes
VP, IBM Brand Marketing; CMO, The Weather Company and IBM Watson Advertising
Randi Stipes is the Chief Marketing Officer of IBM Watson Media and Weather, a position she has held since 2018. In her role, she takes an agile, data-driven approach to deliver measurable results for clients across the organization.
Previously, Stipes was Global Head of Consumer and Ad Sales Marketing for the IBM Watson Media and Weather division. In this role, Stipes oversaw all marketing activities for The Weather Company Consumer portfolio (The Weather Channel app, weather.com), as well as Watson Advertising, which offers AI-driven media, data and technology solutions aimed at helping marketers make smarter decisions.
Stipes' product management background has given her a unique, customer-first perspective, allowing her to authentically connect advertisers to relevant solutions. She has spearheaded award-winning digital and cross-platform campaigns for such blue-chip brands as Disney, The Home Depot, Toyota, State Farm, Procter & Gamble, GSK and others.
Today, she is committed to helping brands adopt a faster, trusted journey to AI – a journey Stipes can attest to, as The Weather Channel digital properties are now using AI to translate data to deliver more personalized experiences to its 300 million monthly users across platforms.1
Previously, Stipes served as managing editor for UPS.com where she helped re-launch and scale the company's digital presence. She has held numerous other positions – all focused on helping traditional media and publishing companies lean into the digital era.
Stipes serves on the IBM Watson Media and Weather Executive Leadership Team. She received her bachelor's degree from University of California, Davis.