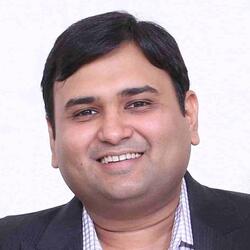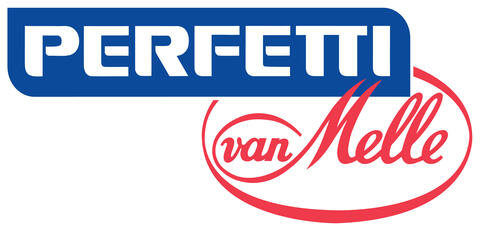 Paritosh Gupta
Associate Director, Marketing
Paritosh Gupta is a marketing professional with 15 years of experience in brand building and strategy consulting. Paritosh is currently serving as Associate Director, Marketing and Digital Head, India with the global confectionery major Perfetti Van Melle. He started his career at ITC Ltd., after which he spent some time in strategy consulting, before diving back into marketing at Nestle India, and then Perfetti Van Melle.
Paritosh has worked on growing global candy brands like Alpenliebe and Chupa Chups in India, leading some pathbreaking work across TV, digital and consumer engagement. He has rolled out multiple successful innovations in Perfetti, and has helped raise the bar on digital marketing.
His previous experience includes strategic turnarounds of large brands like Nescafe Sunrise, and launching new businesses like Ready to Drink in Nestle. In a 5 year stint in strategy consulting, he honed his skills in growth strategy while working for multiple blue chip clients.
Paritosh holds a management degree from Faculty of Management Studies, University of Delhi, and takes avid interest in reading, and wildlife photography.