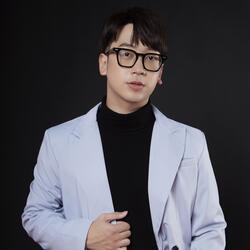 Ninh Tito
Content Creator/Influencer
Ninh Tito is a first-generation food vlogger in Vietnam with close to 1,500,000 followers across all social media channels.
He has been working in the content creation industry since 2016, and thanks to The Votes and The Awards of the company's reputable organizations, he has continuously entered the Top of the Top Content Creators with Impact on the Market, especially in The F&B industry.
With a professional working attitude, always aiming to create thoughtful and valuable content for followers, Ninh is one of the most sought-after Influencers in not only the F&B industry but also in the home appliances industry, Health/Cosmetics, and Fashion.