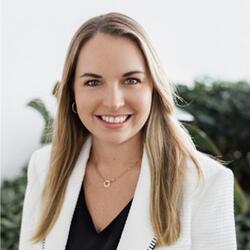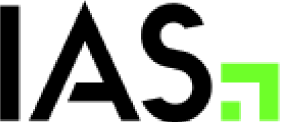 Megan Reichelt
Country Manager, Southeast Asia
Megan Reichelt is the Country Manager of Southeast Asia (SEA) at Integral Ad Science.
In her role, Megan actively works with brands, agencies, publishers, and technology partners to increase digital media quality and programmatic growth across SEA. Megan joined IAS as Strategic partnerships manager and then got promoted to Programmatic lead in the region before being appointed as the Country Manager, SEA.
With over seven years of experience across Australia and Singapore, Megan brings strong expertise in digital advertising, business development, relationship management, leadership and all things programmatic.
Before joining IAS, Megan was the Regional Sales and Marketing Manager at Accor hotels and was instrumental in establishing long-standing partnerships.
Megan is a member of the IAB programmatic council SEA.