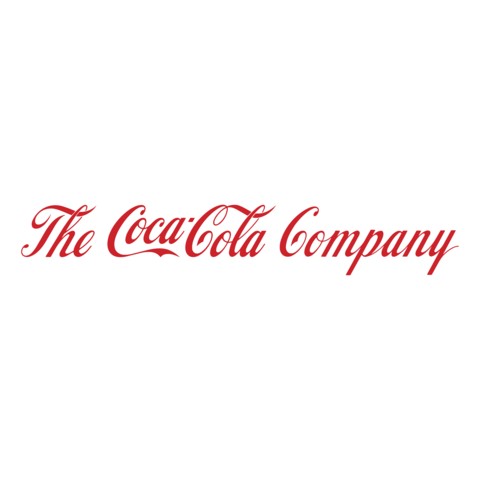 Matthias Blume
Group Marketing Director Asean & South Pacific
Matthias is highly driven marketing executive with 20+ years of experience in local, regional and central roles with Coca-Cola & Danone. He is a team player and builder, culturally and geographically adaptable, with love for recruiting and developing talents to build world class teams.
He is experienced in mature, emerging & developing markets with proven success leading high-profile brands and portfolios from vision and strategy through to execution and delivery.
Key Skills include team development, cross functional collaboration and influence, brand and portfolio management, media agnostic communication development, touch-point strategy incl. shopper activation, product innovation & renovation and revenue growth management.