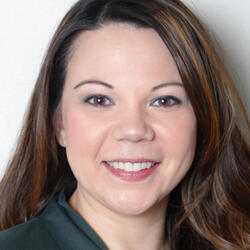 Lisa Spencer
Digital Marketing Manager, Ford Enterprise
As Digital Marketing Manager, Lisa provides strategic leadership in creating data-driven experiences within owned properties built on customer needs in a rapidly evolving space. Leading the agency partner teams, she drives technology innovation and user experience optimization for Ford's key brand site.
With over fifteen years in marketing and adverting, Lisa brings a wealth of knowledge and experience focused on bringing together advances in technology and changing customer expectations. Prior to joining Ford in 2016, Lisa has held numerous positions in Digital Strategy and Customer Experience across automotive, CPG, and Real Estate industries.
Lisa hold a B.S. in Business and Marketing Communications from Wayne State University.