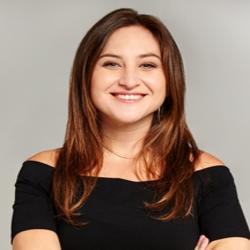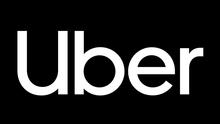 Lindsey Elkin
Head of Marketing Subsarhan Africa
Lindsey Elkin is Head of Marketing, for Uber, Sub-Saharan Africa (South Africa, Nigeria, Ghana, Kenya, Tanzania, Uganda) In this role, Lindsey oversees Marketing Strategy & Brand, CRM & Analytics, Partnerships & Enterprise Products, and Local Marketing across the region. Lindsey has been with the Uber since August 2013, building out the Sub-Saharan Africa marketing team from scratch, and leading several diverse growth initiatives along the way.
Growing up in Philadelphia, USA, Lindsey has a passion for disruptive technology, female leadership and adventure travel.
She completed a Bachelor's of Science of Human and Organisational Development from Vanderbilt University, with a specialisations in International Leadership and Development, Corporate Strategy, and Communications.