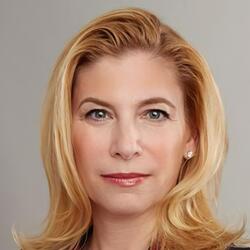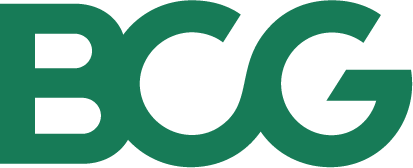 Lauren Wiener
Managing Director & Partner
Lauren Wiener is a Managing Director and Partner in the New York office of Boston Consulting Group. She is the global topic lead for retail media and data monetization and a core member of the Consumer and Media practice areas. She has deep expertise in building and running digital businesses, including digital marketing and personalization, digital transformation, agile operating models, and advertising and marketing technology platforms.
Prior to joining BCG Lauren was the CEO of Tremor Video DSP, an ad tech company focused on using AI, big data and outcome based buying models to optimize video advertising effectiveness.
Before Tremor, Lauren spent 15 years building digital content business with monetization models based on advertising and subscription for Meredith Corporation, Primedia and MTV Networks.
In addition to scaling and transforming businesses, Lauren has successfully sold three digital and media companies, including Tremor Video which led to the rollup of Magnite, American Baby to Meredith Corporation, and Seventeen to Hearst Corporation.
Prior to becoming an operator, Lauren was a consultant at BCG in the consumer and media group.
Lauren holds an MBA from Harvard Business School. She also graduated magna cum laude from Yale University with a BA with distinction in History