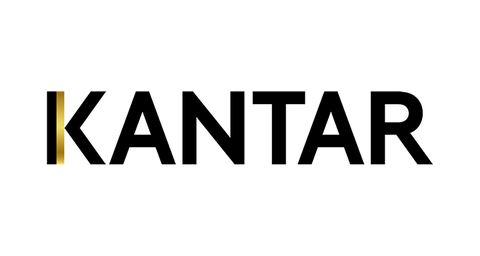 Kelvin Gin is the Managing Director of Kantar Indonesia. Kantar is home to some of the world's leading research, data and insights expertise. Collectively, our 30,000 employees offer the most complete view of consumers – the way they think, feel, shop, share, vote and view – in over a hundred countries worldwide.
Kelvin is a seasoned campaigner with over 20 years research experience. He has worked extensively in New Zealand, Taiwan, China and Indonesia working on businesses ranging from FMCG, tobacco, fast-food, automotive, finance and healthcare. Prior to Kantar, Kelvin was the Country Head for Millward Brown Indonesia.
Kelvin is a Canterbury (NZ) University graduate with a Bachelor of Commerce in Marketing.