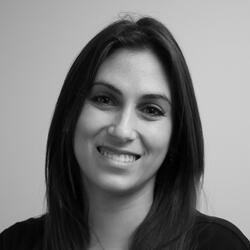 Jessica Beaton
Director, APAC Marketing, DTC/Disney+
Jessica Beaton is Director, APAC Digital & Marketing, DTC (Disney+) at The Walt Disney Company. In this role, she leads marketing and digital engagement efforts for Disney+, working with talented imagineers, makers and doers across the region. Prior to this, Jessica led Disney Studios' APAC digital and media efforts.
Before joining Disney, Jessica was General Manager of dentsu X Singapore, where she delivered innovative creative and media solutions for clients across industries globally. With over a dozen years of experience working across brands, publishing and agencies, her expertise is in integrated and digital marketing and media strategy, brand building and digital transformation. Having lived, worked and led teams in mainland China, Hong Kong and SEA, she is also well-versed with bringing together the diverse perspectives of people and markets around the world.
Jessica served on the board of the IAB, has had her work recognised in Campaign Asia's "Asia-Pacific Power List 2021", "Women to Watch: Agents of Change" as well as Institute of Advertising Singapore (IAS) "Business Lead" of the year, and has received prestigious awards from D&AD, Marketing Excellence, the Global MMA and more.