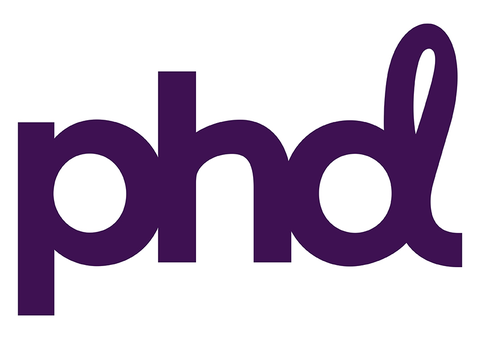 Jay Jones
Associate Director, Performance
Jay is an Associate Director, Performance with PHD (SEA), and is focused on enhancing consumer-centric digital solutions brands such as Volkswagen Group, PropertyGuru and Hewlett Packard Ink. Starting his career with GroupM NYC, his entire seven-year has been spent in programmatic, with a background covering ad-ops, programmatic trading and strategy & planning positions. This has given him experience in the full ecosystem of programmatic and a keen eye for the power data can be in campaign planning and execution.
His work has yielded several award wins, recently with wins for Volkswagen at Mobex 2018 and Marketing Magazine's Programmatic Agency of the Year 2018.
Originally from Philadelphia, he graduated with a Bachelor of Arts degree in Communications from Temple University.