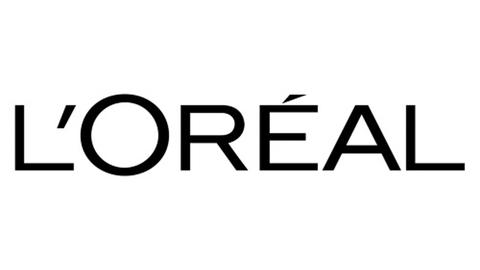 Javier Galan
Director of Media & Data Science LATAM
Javier Galán cuenta con una amplia experiencia de más de 25 años en marketing, CRM y en publicidad digital .
Actualmente se desempeña como Media and Data Science Director LATAM para L´Oréal. Previamente contribuyó con su expertise a liderear la dirección de Media Mexico & Hispanoamerica para la actividad off line & on line
en esta misma compañía.
En Kellogg´s, Javier trabajó 2 años como IMC, Off line media and Digital Communications Director para Latino America.
Javier se ha desempeñado también como CEO para importantes centrales de medios como Mediacom,Initiative Media,Brand Connection y Maxus.