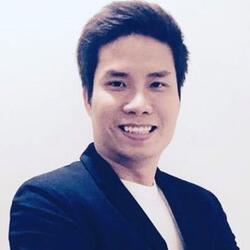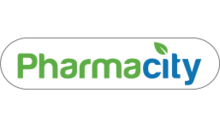 Huy Nguyen is the Chief Marketing Officer of Pharmacity, the largest pharmaceutical retail chain in Vietnam with more than 200 stores across the country currently.
Huy is responsible for all aspects of Pharmacity's marketing efforts including branding, communications, technology marketing, strategic partnership, and customer service.
Professional Experience
Before devoting his work to Pharmarcity, Huy was General Manager of Phibious and Mullenlowe Group providing strategic consultancy in areas of business strategy, marketing communication, advertising, etc. for blue chip clients namely Coca-Cola, Unilever, Nestle, Masan, P&G, Sapporo, Kinh Do, Vinasoy, Lazada, Grab, Sanofi, etc.
Prior experience of Huy also includes having had more than 10 years of international working experience in Canada, the U.S., Germany, and the UK specializing in marketing, and business development and management.
Educational Background
Huy holds a Bachelor of Computer Science and an MBA in the U.K