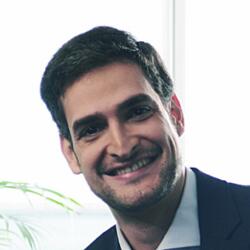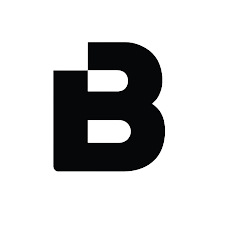 * Executivo C-level e consultor com 20+ anos de experiência em empresas líderes de tecnologia e franquias esportivas globais na América Latina, Europa e Ásia.
* Atuando no planejamento estratégico, gestão de clientes, marca e produtos, especializou-se no lançamento de novos mercados, unidades de negócio e transformações comerciais, incluindo projetos pioneiros com a Formula 1 e Manchester City FC.
* Apaixonado por inovação e tecnologia, acredita no poder transformador que os ativos digitais terão na vida de indivíduos e empresas, e, liderando a BetaBlocks no Brasil, tem a missão de ajudar organizações a acelerarem essa jornada.
* Graduado em Engenharia de Produção pela Escola Politécnica da USP, e certificados executivos pela Haas School of Business (Berkeley), McDonough School of Business (Georgetown), e Singularity University, Fabio já morou e trabalhou nos Emirados Árabes Unidos, Reino Unido, Chile e Vietnam.