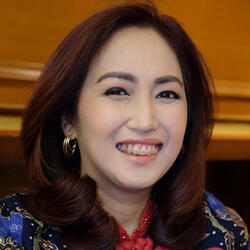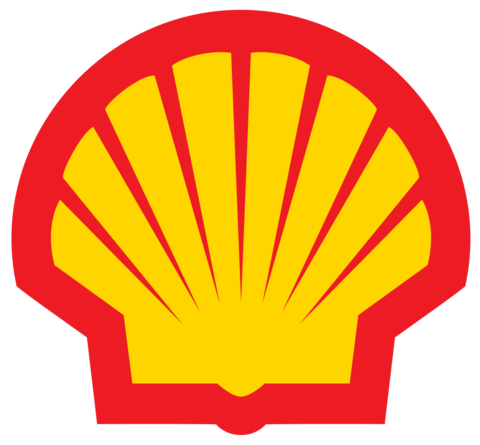 Dian Andyasuri
President Director & Country Chair
Dian Andyasuri was appointed as President Director and Country Chair for Shell in Indonesia on January 1st, 2020. In addition to this role, Dian is also a Director for Shell Lubricants Indonesia, managing the ever-growing lubricants business in the country.

Dian started her career with Shell in 2008 as Finance General Manager for Retail Fuel business in Indonesia. She then joined  Shell Global Downstream Strategy and Consultancy group based in Singapore for 3.5 years and in June 2014, she returned to Indonesia and took on the role of Vice President Marketing for Shell Lubricants Indonesia, overseeing marketing operations, Route-to-Market/Indirect Channel Excellence development and Sales and Operations. 

In January 2016, Dian was appointed as Director of Shell Lubricants Indonesia, managing a high-performing team and successfully driving significant growth of the business. Dian became the first Indonesian female to hold both the President Director and Director of Lubricants positions in Shell Indonesia.

Dian earned her MBA in Finance from Brunel University, United Kingdom, as a Chevening Scholar. Prior to Shell, Dian had 15 years of professional experience handling various roles in Europe, the United States of America and Australia, including as Strategist and Finance Leader in Thames Water, PA Consulting and Hutchison Telecom.  

On a personal front, Dian is married and blessed with one daughter. She enjoys reading books and spending her leisure time with family.