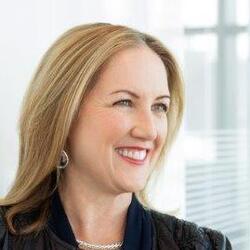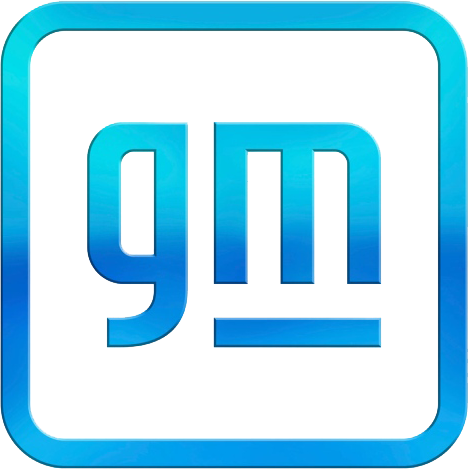 Deborah Wahl
Former SVP & Global CMO, GM Marketing
@DeborahWahl
Deborah Wahl was appointed General Motors Global Chief Marketing Officer on Sept. 1, 2019.  She previously served as the Global CMO of Cadillac, where she redefined the brand's strategy and implemented new creative, analytics and positioning to drive growth for the brand.  Deborah played a role in the leadership team that broke a global sales record in 2018. 
Rooted firmly in the school of performance marketing, she believes in using  data to change how the teams seek insights and engages with consumers. As General Motors Global CMO, Deborah will help the General Motors marketing organization build on its success and accelerate growth by ensuring alignment.  Growth will come through a key focus on customer value creation with more creative, effective, and agile customer engagement. 
Prior to joining General Motors, Deborah served as the Senior Vice President and CMO for McDonald's from 2014 to 2017, where she played a key role in the brand's turnaround, proudly bringing All Day Breakfast to McD consumers.  In addition to McDonald's, Deborah has held a number of CMO and marketing leadership positions, including at PulteGroup, Chrysler and Lexus.
Deborah earned a bachelor's degree in Economics from Wellesley College and an MBA from The Wharton School. She also has a master's degree from The Lauder Institute, University of Pennsylvania. Forbes named her to its Most Influential CMO list in 2018 and 2019, and she was recognized as one of 2019 Adweek 50 Marketing and Tech Execs.
Deborah is an active business leader who serves on the boards of Groupon, Mediaocean and The Mobile Marketing Association (MMA), as well as on the Board of Trustees of Cranbrook Educational Community.