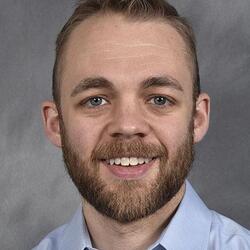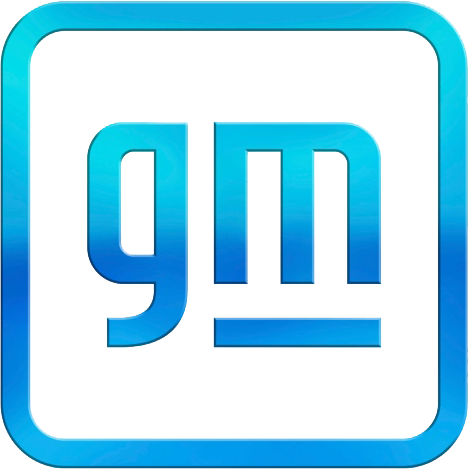 Bryan Steele
Manager, Connected Vehicle Brand Marketing
Bryan holds the position of Manager, Connected Vehicle Brand Marketing, and joined General Motors in 2013. During his time at GM, he has overseen GM's Global Media Partnerships, Industry Group relationships, reviews of the Media Tech Stack, Gaming/esports Strategy, and Emerging Media efforts. Additionally, he established GM standards for enterprise-wide Ad Quality and authored GM's Responsible Media Principles. Currently, he leads marketing efforts for in-vehicle connectivity products, helping to deliver a fully connected and protected driving experience for all GM owners.
Bryan's experience at GM has been enhanced by a diverse background with experience across agency, publisher, and university teams. This broad background includes experience in digital marketing, brand safety/fraud, media negotiation, agency relations/scope, emerging media, CRM, campaign development/optimization, in-housing, partner relationships, and experiential marketing.
Steele holds a BA from Albion College and has over 20 years of marketing experience including previous positions at Autoweek Media Group, Digitas/Starcom, and Miami University.