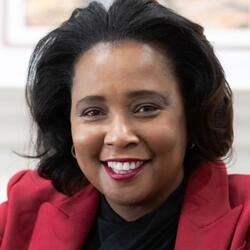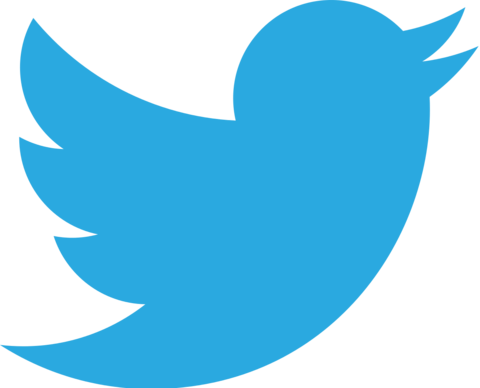 Beverly Jackson
Vice President, Global Brand and Consumer Marketing
Beverly Jackson is a groundbreaking pioneer in the area of social media, content strategy and brand campaigns.  Her creative campaigns for some of the world's most iconic brands have been nationally recognized for their innovative storytelling and business impact.   Her work has been responsible for exponential growth and data driven results at every organization where she has led a team.
Beverly is currently the Global VP of Brand and Consumer Marketing at Twitter. At Twitter, oversees global consumer marketing, brand, social and consumer product marketing teams.  She has recently expanded her scope to include the internal creative services group.
Recently, Beverly has worked with Activision Blizzard on some of the gaming industry's most iconic IP such as Call of Duty, Tony Hawk Pro Skater and Crash Bandicoot to drive awareness and engagement among their global fanbase.  She led a team of professionals focused on planning, execution and optimization of communication, social media and public relations campaigns, including a build out of an infrastructure for identifying actionable business insights from various data sources.
Balancing multiple distinct resort brands and global development projects, as the VP of  Social Marketing and Content Strategy for MGM Resorts International, Beverly created widely recognized and award-winning creative campaigns that were social forward and powered by data.  Under her leadership, the MGM Resorts social brand teams created popular campaigns for the WNBA, esports programming, partnerships with the NHL, NBA Summer League and the NFL.  In addition to creating innovative branding campaigns for new resorts throughout the US and Japan, launching the BetMGM sports betting app, celebrity A-List music production, Beverly was also a critically important member of the crisis communications team responding to the largest mass shooting in American history on 1 October 2017.  Beverly closely monitored the impact of the crisis on the MGM Resorts brand, providing early insight into audience sentiment, allowing the team to rebuild connections and trust with consumers.
As the Global Head of Social Marketing for Yahoo!, Beverly was part of the team creating industry leading Fantasy Football content, live concert series and broadcast content programs for Community and SNL.  Prior to Yahoo! Beverly also created an award-winning social media program for the GRAMMY Awards that resulted in double-digit viewer growth which included an industry leading influencer marketing program and branded integration campaigns in broadcast and online.
She was featured on Top Rank Marketing's Behind the Marketing Curtain series and revered for her strategic abilities by the Digital Marketing Institute. She was a Content Marketer of the Year 2018 finalists by the Content Marketing Institute.
Beverly has spoken at various conferences and expos around the world, including the US Air Force. She sits on several advisory and non-profit boards.  She has also won several industry awards including a Shorty Social Good award, a LV Digital Media award, a Telly Award and many other industry accolades.
Beverly holds a Master's degree from Baruch College in NY and a BS from Howard University in Washington, DC.  She currently resides in Las Vegas, NV with her husband and lovable but destructive puppy, Pepa.