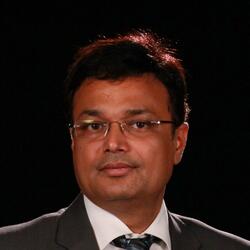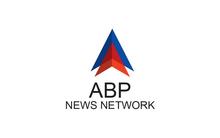 Avinash Pandey
ABP News Network Pvt. Ltd.
@panavi
Avinash has been with the group since 2005 and as the CEO of ABP News Network, he has steered the transformation of the channel from Star News to ABP news in 2012, along with the rebranding and repositioning in 2017. He has also been at the forefront of promoting Indian regional languages especially on Digital mediums. Avinash has over two decades of experience in News Media, advertising, sales, distribution, marketing, and content creation. His illustrious professional career includes stint with Indian Express Group and TV Today Group (India Today) and as part of the leadership team heading the launch of Aaj Tak and Headlines Today. Avinash has been an advocate of digital accentuation of the network and has been instrumental in ABP News Network's shift from TV to the digital spectrum. His concerted efforts in generating strong presence of the network in multiple Indian languages is laudable.
He is on the board of Indian Broadcasting Foundation and on the board of News Broadcasters Association of India. He has been a member of several committees including Credit Control in Indian Broadcasting Federation and committee of experts appointed by the I&B Ministry on ethical standards in media coverage. He has served on the board of International Advertising Association - India Chapter for over 7 years, has judged numerous awards in advertising, marketing & communication industries, including holding the Jury Chair of TV awards at Goa Fest. In addition to the above, he is a well-known voice in the advertising and broadcast industry of India.
Avinash has completed the Advanced Management Program at Harvard Business School and holds an honours degree in History and a Post Graduate degree in Modern Indian History from Delhi University. He is the proud recipient of many prestigious awards and felicitations like the News Television CEO of the Year Award, Business Leader of the Year and Campaign A Lister.
He is a voracious reader and is interested in contemporary history.