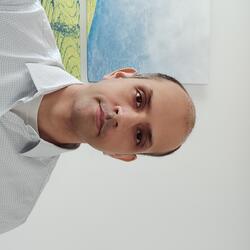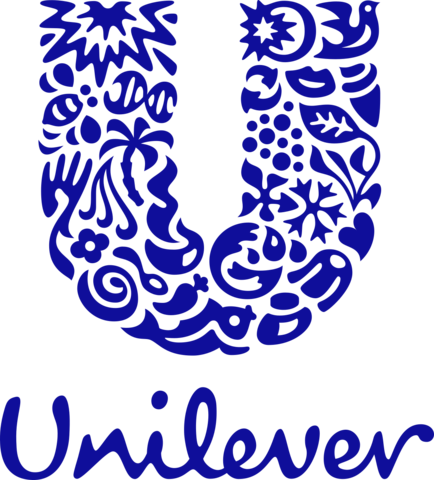 Arun Neelakantan
VP – Digital Transformation and Growth
Arun brings over 15 years of experience in sales and marketing across Unilever (India) and Rubbermaid (USA). A graduate of ISB (Hyderabad) and IIT (Chennai), Arun carries rich experience across General trade, Modern trade, Customer Marketing, and Brands.
In addition to customer and consumer understanding, design and process thinking is his forte. Creating a vision for the future and leading change across a large ecosystem sets Arun apart. As a professional, he has build expertise in integrating operations, new business creation, and future-ready design. Currently, Arun works on South Asia's strategic planning, performance, and innovation planning. He also leads the "Re-imagine" HUL agenda including digital transformation.
His spare time is taken over by his daughter. The balance time he gets is spent in reading and in fitness. When possible, he enjoys a game of football and basketball.