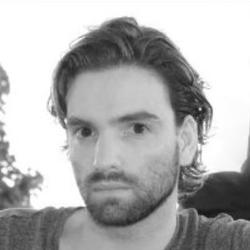 Over 12 years of experience as senior strategist and content specialist creating big ideas, shareable stories and progressive strategist for notable brand including Vodafone.
He has won Cannes PR Lion Bronze for his work on Vodafone and European Excellence Awards Grand Jury Prize.
In Leo Burnett, Arthur has been leading the agency's social strategic operations and driving best-in-class practices for Samsunng Client.