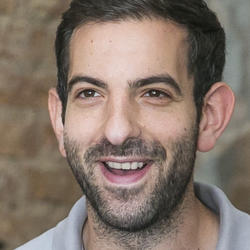 Adam Field
Football Digital Brand Director
I have spent the past 9 years working at a range of different companies in the advertising/ marketing space, however my main area of expertise is digital marketing & social media.
I have been fortunate enough to work in both start-up companies, which has helped me understand & develop core business skills as well as larger organisations, which has given me the ability to lead teams & have exposure to international clients.
I'm motivated by challenge & wanting to help build and develop successful business opportunities.
In my current role at Nike, I lead the European Digital Football team.