The Smarties
SMARTIES

X

Program Eligibility Period
Campaigns that are active in the marketplace between January 2018 through July 2019, are eligible for the SMARTIES X. The work and results being evaluated based on data relative to the qualifying time. Judges will evaluate success achieved during the eligibility time period.by the judges must fall within this eligibility period.
The eligibility period for Region & Country Programs is June 2018 through July 2019.
---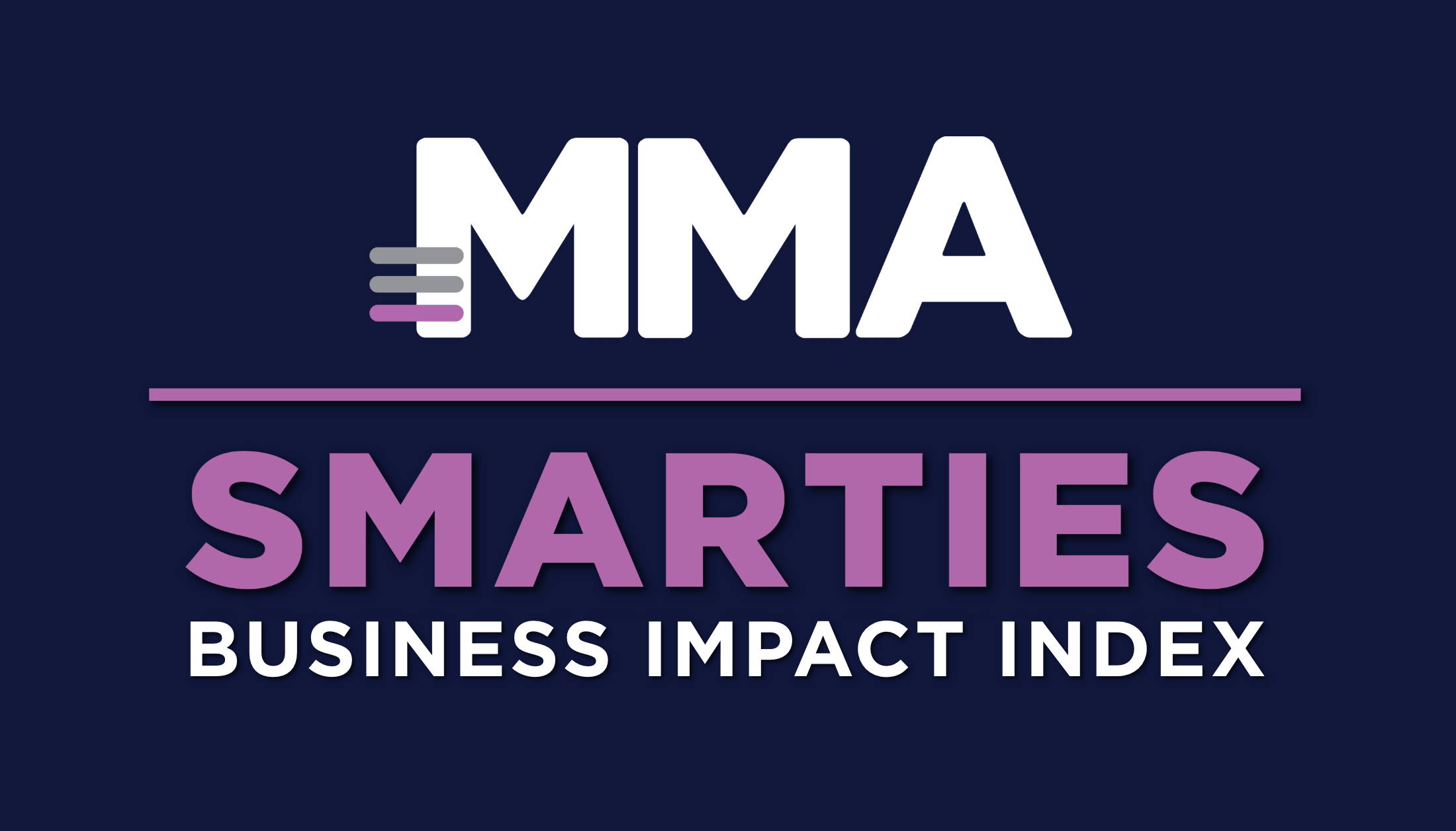 Smarties Business Impact Index
In 2018, the MMA in partnership with WARC launched the Smarties Business Impact Index. The Index provides an insightful glimpse into who is delivering campaigns that create significant impact across the globe. Entering into the global program and multiple regions all increases your chances of winning a Smarties and makes you eligible to be ranked on the Business Index. For more information on the Business Index, please click here.
Judging Criteria
Judges will evaluate specific criteria in scoring the entry's business impact and provide four separate scores for specific attributes of the work. Scoring will be weighted as follows:
Strategy – 20%
Creativity – 20%
Execution – 20%
Business Impact – 40%
Due to its exploratory nature, the following categories will have less weight on results than the others – that doesn't mean though that you shouldn't include the impact to your current business or potential shifts it will create for your future marketing efforts.
Innovation Category
The Internet of Things Category
AR/VR Category
360 Degree Video Category
Go to Categories for more information.
For more information, including eligibility, guidelines and categories, select a program in the pull down menu above.
The MMA Smarties Awards is the world's only global mobile marketing awards program honoring innovation, creativity, and success. Share your story with us by entering the MMA Smarties Awards. The award program is open to all of those involved in mobile marketing including agencies, marketers, tech providers, media, public relations, brands, advertisers, etc.
Deadline is July 15, 2019.