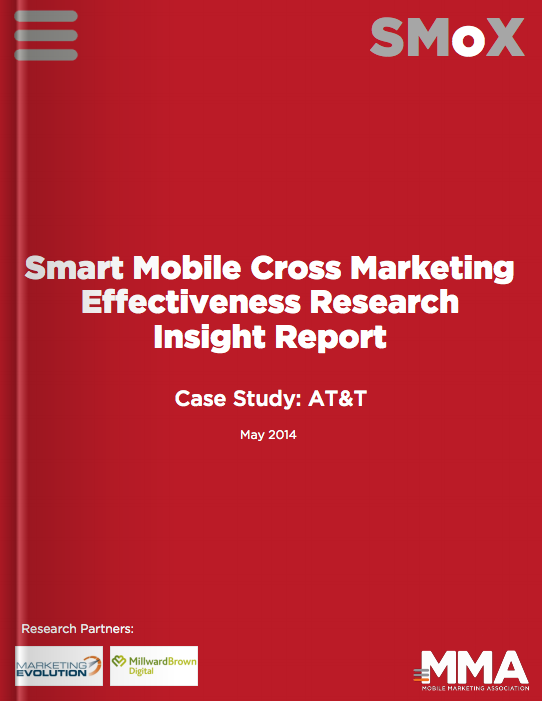 Una iniciativa de investigación al nivel de la industria con el objetivo de dar a los vendedores una historia increíblemente convincente, basada en hechos sobre el valor de retorno de la inversión móvil a sus objetivos de negocio
Learn More
There is no doubt that mobile presents the greatest transformation in consumer behavior that we will experience in our lifetimes. But what is its impact on business outcomes?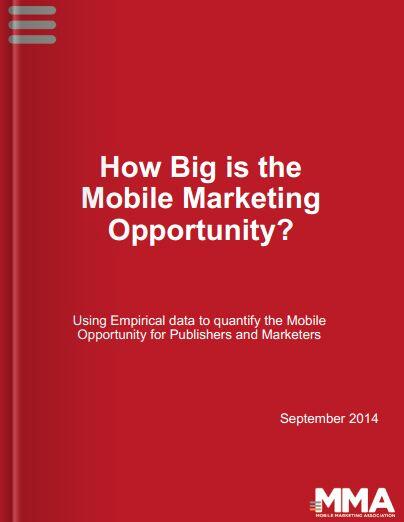 Current predictions of mobile advertising's meteoric rise are themselves too conservative - underestimating the size and growth of the mobile ad spend opportunity.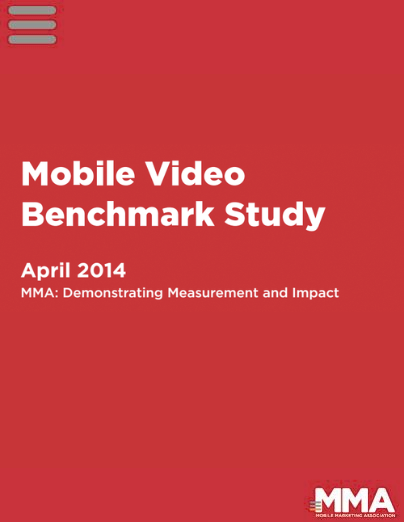 With participation from six mobile publishers, who provided one month's mobile advertising data, the 2014 study provides mobile video performance insights to advertisers, agencies, publishers and 3rd party video severs.