Guidance Report: Mobile Native Advertising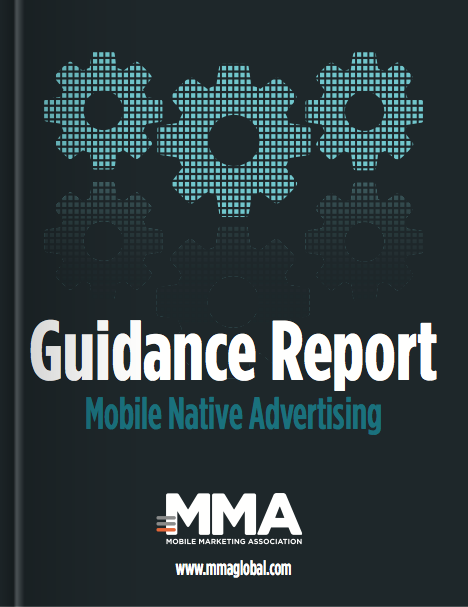 This Guidance Report summarizes the work the MMA Mobile Native Advertising Committee has developed over the course of the past year. It includes the definitions, formats, research on effectiveness and then concludes that certain basic, best practices can go a long way towards improving the efficacy of all the MMA mobile native ad formats. MMA Mobile Native Advertising Committee members have collaborated to share their learnings on what makes a native ad fit in with a publisher's environment, and yet stand out to a user. For more information on how to participate in these industry initiatives, MMA members can email us at [email protected].
MMA Members, log in to download now.
Not an MMA Member? Please fill out the form below to find how you can get access to this document and to learn more about other useful resources.