Brand Safety - Viewability and Fraud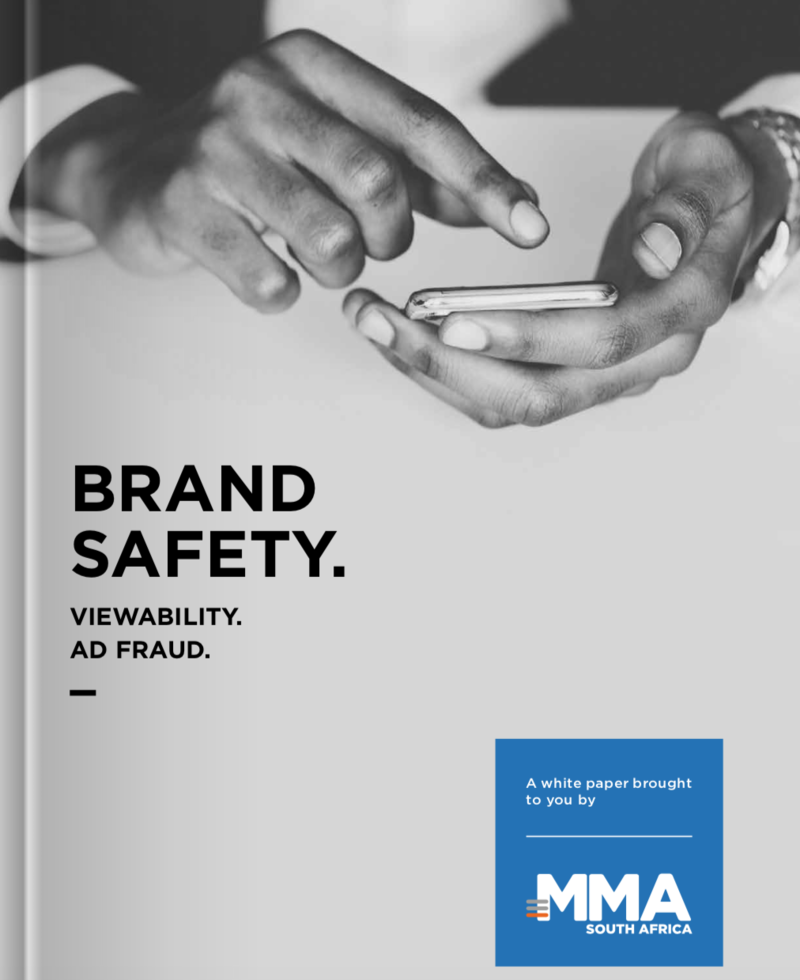 THE IMPORTANT DISCUSSION ABOUT HOW BRANDS CAN PROTECT THEMSELVES ONLINE IS THE IMPETUS BEHIND THIS WHITE PAPER. OF 14 BURNING TOPICS THAT NEED TO BE ADDRESSED, WE HAVE CHOSEN THREE PRIORITIES FOR THIS STAGE OF THE DISCUSSIONS: BRAND SAFETY, VIEWABILITY AND AD FRAUD.
MMA Members, log in to download now.